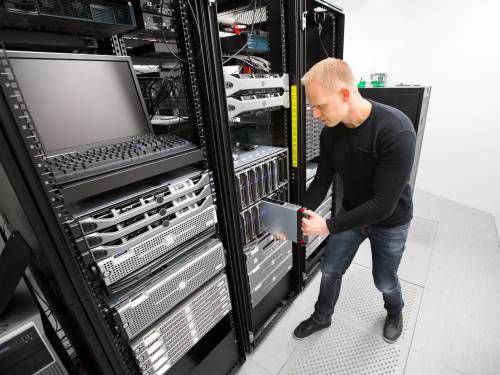 Onsite and Remote Support
We know how important it is for company to be functional without coming to a halt due to IT dramas. That is the reason we offer support and monitoring whenever you require it most.
Whether you need assistance with a minor or major drama, Biztactix can assist you to get operational once again.
BOOK A CHAT
Cloud Friendly Tech
As more business begin to fully understand the cloud, more businesses are beginning to see a lot more problems. As such we have a deep knowledge in the best ways to deploy or migrate businesses towards the cloud.

Whether it's just clouding your existing infrastructure, or moving your email to Office 365, We can help.
BOOK A CHAT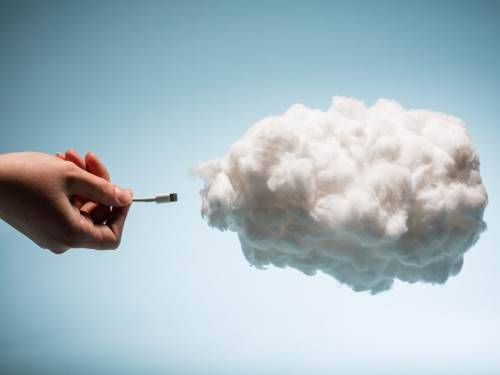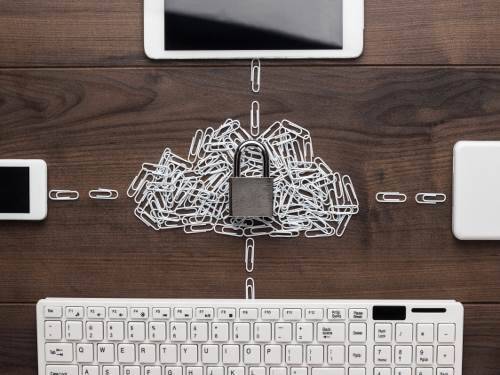 Network and Computer Security
Regrettably IT protection is a requirement in the world we live in, we can't avoid it.
Your company's data makes you a target from all over the world, and any disruption to your businesses is unacceptable in 2019
BOOK A CHAT