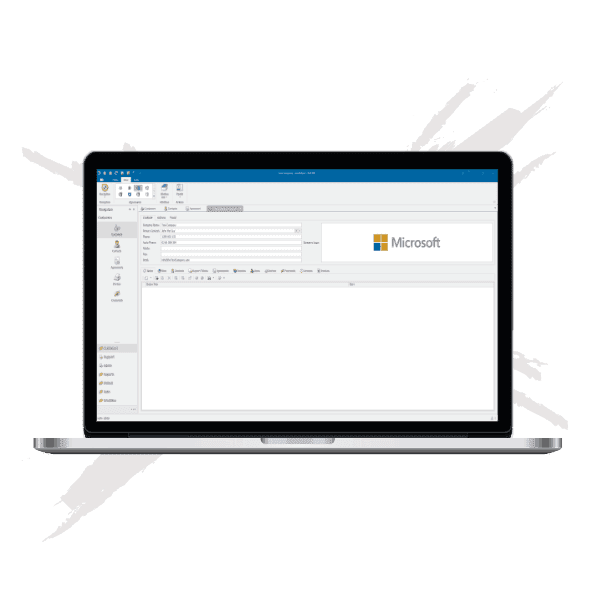 WE USE ONLY THE BEST!
We use cutting edge technology in creating your software, to ensure that you're never left in a technological cul de sac

By using a best of breed technology as our foundation, your app will never be left in the dust
SOFTWARE TO MATCH YOUR BUSINESS PROCESS
We get to know your business before we even craft 1 line of code,
We'll work with you, in a collaborative process to get you what you need.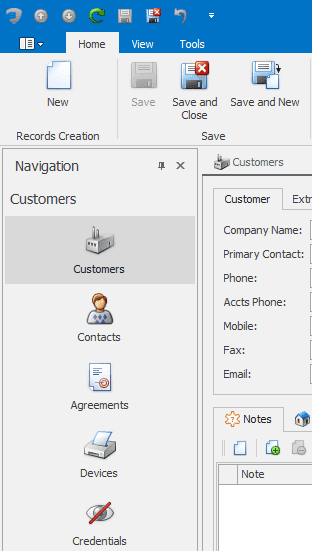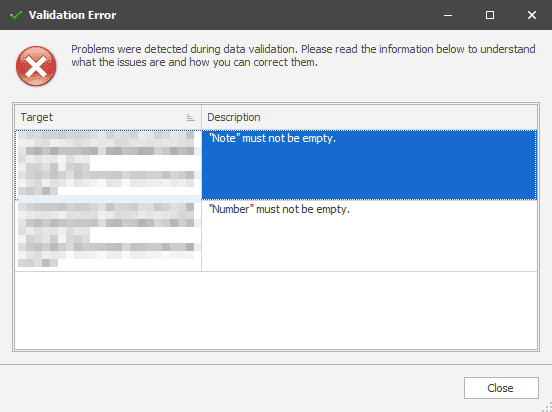 LOCK IN YOUR PROCESS
Employee's often don't enter the data the way we'd hope they would, However if the system is setup correctly, It means your staff will need to capture the correct data.